CTI Cloud
CTI CLOUD BUSINESS HOSTED PBX
Software communication and collaboration solutions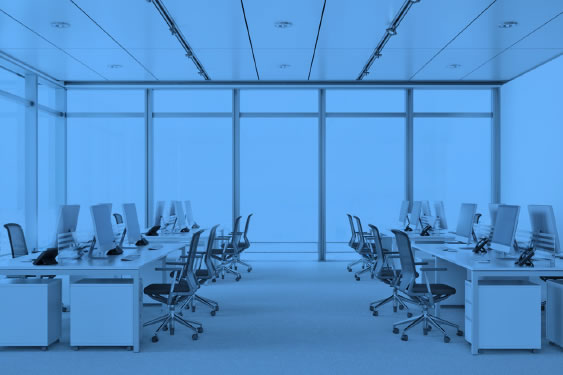 THE ONLY CLOUD HOSTING COMPANY OFFERING INTEGRATED CALL PROCESSING SOFTWARE, CUSTOM IVR SOLUTIONS, LIVE ANSWERING AND 99.9% REDUNDANCY TO BETTER MANAGE YOUR BUSINESS!
With over 30 years in the telecommunications industry, as well as in-house software development programmers, you can depend on our team to provide you with exactly what you need to run your business efficiently and cost-effectively.

Save Money
Average Savings 30%!
No need to rent expensive office space. Multi-site friendly. All you need is a high-speed internet connection, modem, SIP phone/soft phone and computer/laptop running Windows 8 or higher.
No need to purchase and maintain a costly phone system. Your personal server is housed at our secure, Cloud Hosting PBX Data Center.
No need to worry about fluctuating phone bills. CTI Cloud Business PBX Hosting includes FREE, unlimited calling within the US and Canada.
Flexible pay-as-you-grow pricing. Only pay for what you need.
Free cost analysis.
Enhance Client Satisfaction
Don't lose clients to your competition with more advanced technology. Take the next step.
By utilizing the following services offered by CTI Cloud Hosting, you will enhance overall client satisfaction and streamline your business model.
Choice of sophisticated CTI Software call processing solutions
Customizable IVR development
Live call answering 24/7/365
99.9% redundancy
OUR PARTNERS