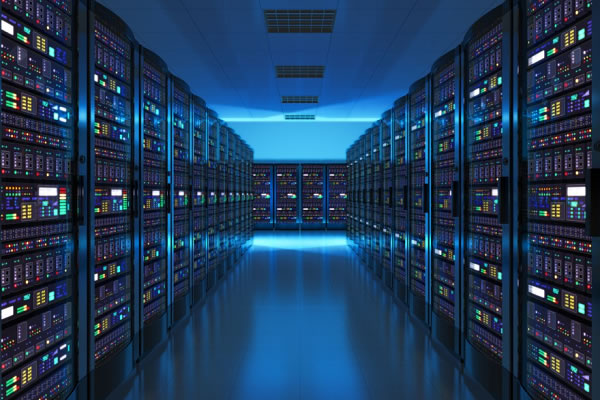 SOFTWARE SOLUTIONS
The Sky's the Limit
CTI THEANSWER
Developed for the Call Center and TAS industries, TheAnswer allows the Operator/CSR to quickly and easily implement a variety of call handling, messaging, dispatch and delivery features with the click of a mouse or function key.
The ease of use in training, call handling, detailed management reports and workhouse reliability make TheAnswer the fully customizable software application you are looking for to take your business to the next level! Your Operators/CSRs can be anywhere. All they need is a high-speed internet connection, IP or soft phone and computer/laptop running Windows 8 or above.
CTI SUITE ANSWER CENTER
Developed for the Executive Suite/Virtual Office environment, Suite Answer Center offers multi-tenant/virtual office businesses simplified, professional call handling.
The receptionist can quickly and easily implement a variety of call processing and messaging features with the click of a mouse or function key. Benefits include automatic screen pop highlighting the company being called. Greeting to be Used. Caller's Status. Call Patching. Call Forwarding. Customized Text Messaging. Conference Room Booking Module via company website, just to name a few.
CTI SUITE ACCOUNTING
Suite Accountings customizable accounts receivable/billing module seamlessly integrates with Suite Answer Center for Executive Suites and Virtual Offices as well as TheAnswer for TAS/Call Centers, Law Firms, Real Estate Offices and businesses that need to capture AR and billing data.
Installed on CTI Clouds Business Hosted PBX platform, the Windows-based software virtually eliminates the need to manually enter recurring billable items. Items are posted to your clients accounts, and invoices can be generated automatically. Detailed accounting reports can easily be ported over to QuickBooks or Peachtree.
CTI ATTENDANT CONSOLE
CTIs Attendant Console software expedites simplified call handling for medium to large businesses.
At a glance, the attendant will immediately know the name and status of the person being called, as well as how to process that call according to the employee's call handling profile. Calls can be forwarded; text messages can be taken instead of going to voice mail; and emails can be sent if preferred. The Chat feature allows the attendant to send an IM via the software to an employee and the employee can respond at the touch of a button.