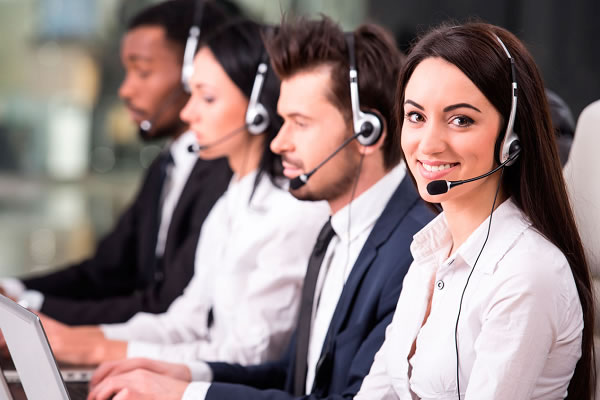 TAS/CALL CENTERS
Are you starting a telephone answering service? Do you have remote operators? Do you want the latest technology has to offer at an affordable price? Does the success of your business depend on redundancy? CTI Cloud's Hosted Business PBX is perfect for TAS/call centers that prefer to leave system maintenance to the experts and is now available as a monthly subscription service.
No large capital investment. No phone system or software to purchase and maintain.
Affordable monthly fee.
Unlimited calling within the US and Canada.
A virtual PBX with over 50 User, Group, Management and System features.
Collaboration tools. Web Conferencing, Chat and Presence.
No need to rent expensive office space. Your office can be anywhere, as well as your employees.
You can grow your business at your own pace, adding operators when necessary.
ReachUC Mobile App enables you to twin your smartphone device, iPad or tablet to your desktop phone extension. Available on Apple IOS and Android mobile devices, as well as Mac and Windows desktops.
99.999% redundancy.
Software options include TheAnswer call processing software which is fully customizable to meet the specific needs of your clientele, as well as Suite Accounting, CTI's accounts receivable/billing module.